Welcome
I'm Somer, the founder of Harmonious Child. I am a Waldorf early childhood educator and I have been caring for young children and supporting families for over 20 years. My Parent and Child classes help families find an inclusive community that honors childhood and nourishes connection to each other and the natural world. I offer experienced guidance to parents who are looking to create more confidence and joy on their parenting journey.
More about me
Through our love, our children find,
Their connection to us
Their sense of self
Their empathy for other human beings
Their wonder for the world around them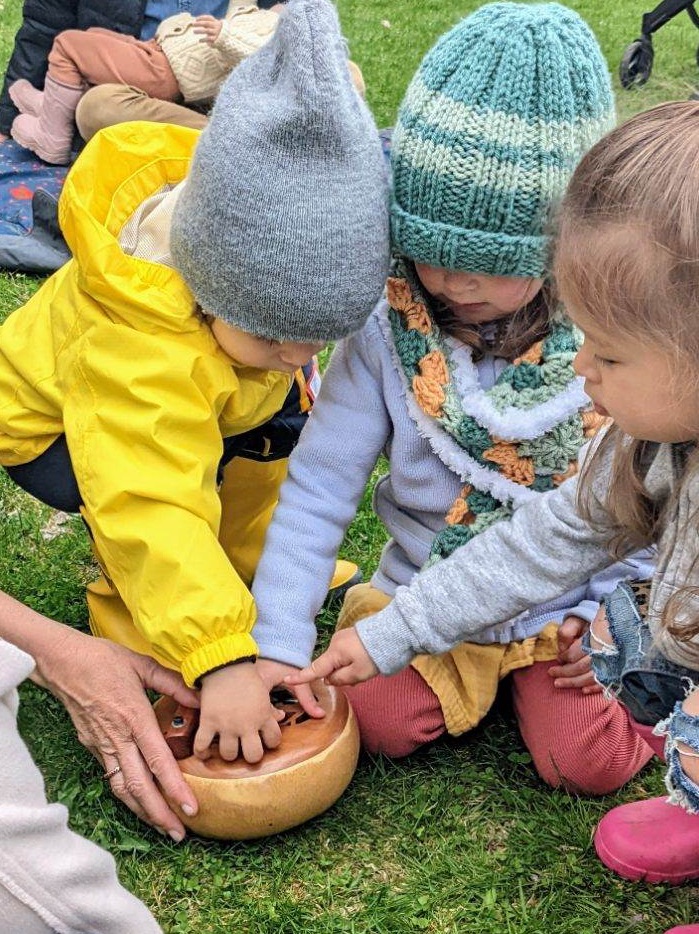 "To say I'm eternally grateful for Somer would be an understatement. She has shown me how to trust my innate wisdom as a mother, slow down and truly enjoy my children and revel in the natural rhythms of the seasons. Take any chance you can get to learn from this sage guide and reclaim the magic of parenthood before it passes you by."
- Jenny Fenig mother of 3
Breathing
Bringing harmony to the dailiness of our life helps our children feel safe and at peace during transitions.
Find out how
Connecting
Slowing down and staying present helps us to make meaningful connections with our children.
Find out how
Centering
Listening to our own intuition in a busy world filled with contradicting advice helps us feel inspired.
Find out how
Harmonious parenting in your inbox
Get inspiration to bring more ease and joy to your parenting journey